Services
Preventive and corrective maintenance of machinery
We manufacture our own machinary for the food processing and packaging industry, our speciality being in ultrasonic slicers.
Preventive maintenance

We know that machinery in good condition is crucial to the success of your business. Our highly trained and experienced team is in charge of carrying out periodic and scheduled inspections on your feeding equipment.

These checks allow us to identify any potential wear or problems before they turn into costly breakdowns. We perform thorough inspections, proper lubrication, fine adjustments, and replace any necessary components to ensure optimum performance and long life for your machines.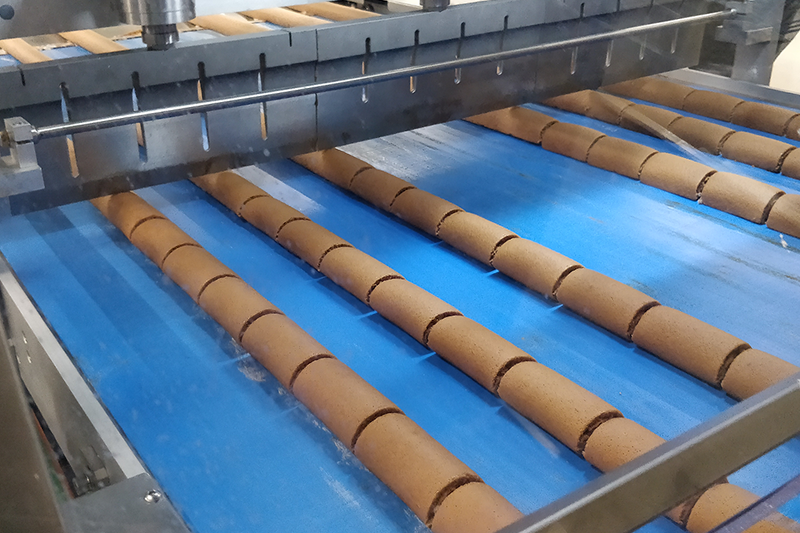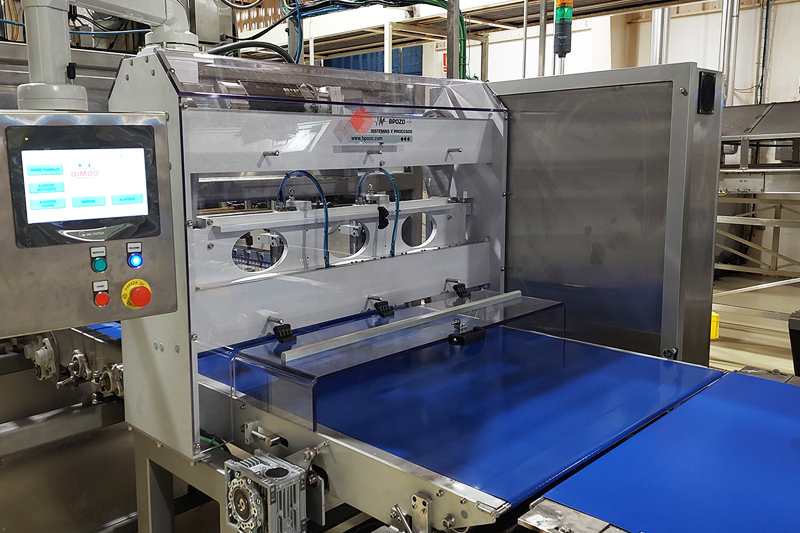 Corrective maintenance

Our corrective maintenance service is designed to act quickly and efficiently when your power equipment experiences a failure or malfunction.

We have specialized technicians who will diagnose and solve any problem with skill and precision, using original spare parts and state-of-the-art tools. Our goal is to restore your machines to full performance in the shortest possible time, thus minimizing any negative impact on your production.
Why choose us?
At our company, we distinguish ourselves by our commitment to quality, efficiency and customer satisfaction. Here are some reasons to choose our maintenance services:
Experience and knowledge: We have a team of highly qualified professionals with experience in the field of manufacturing food machinery. We stay up-to-date on the latest technologies and best practices to offer you cutting-edge solutions.

Personalized approach: We understand that each customer and each machine is unique. We tailor our services to your specific needs and provide customized solutions that fit your budget and goals.

Quick response: We are committed to providing you with a quick and efficient response when you need us. Our maintenance team is available to address your requests and resolve any issues in a timely manner.

Quality and reliability: We are proud to offer you quality machinery and reliable maintenance services. We work with reliable suppliers and use original spare parts to guarantee the durability and performance of your equipment.

Long-term savings: Our approach to preventative maintenance helps avoid costly repairs and lengthy downtime. By keeping your machines in good shape, you can reduce overhead costs in the long run and maximize your return on investment.
Back to list