Services
Reconditioning of machinery or equipment
The performance and efficiency of your equipment are fundamental to the success of your business
Improve the operation of your machines

We offer specialized overhaul services, designed to restore and improve the operation of your machines, extending their useful life and optimizing their performance.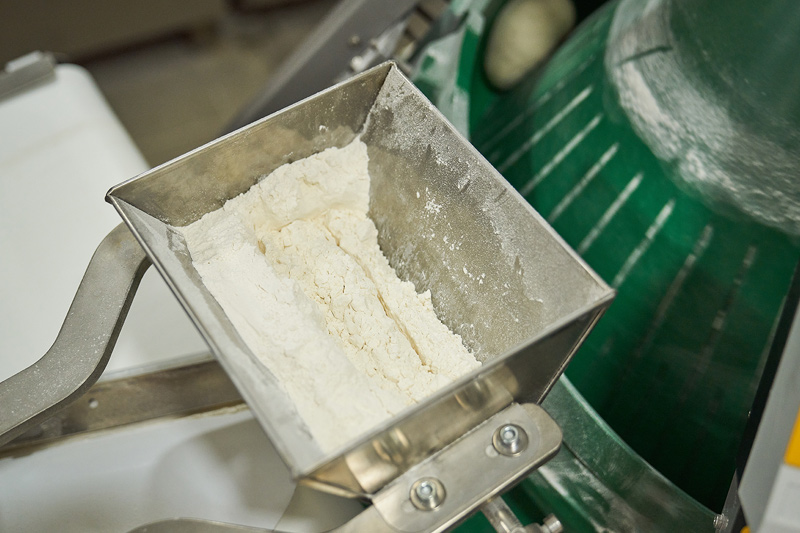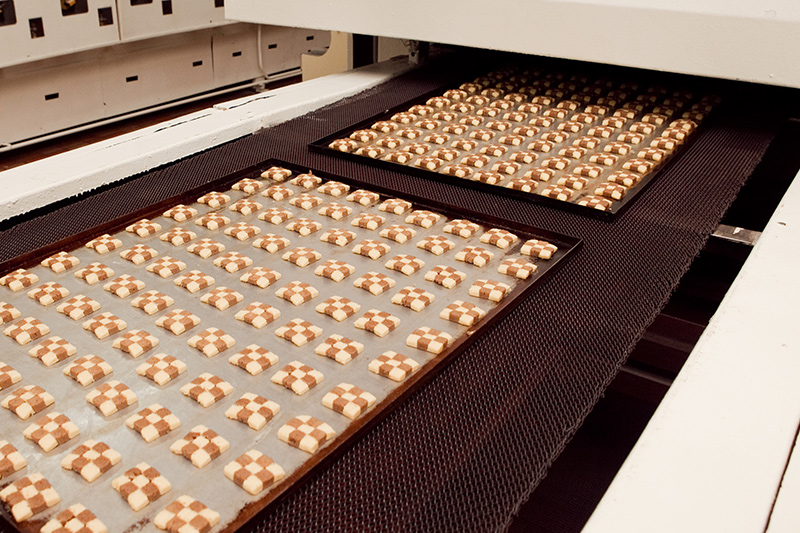 Complete, high-quality renovation

Our team of highly trained experts in engineering and reconditioning techniques will work closely with you to understand your specific needs and goals. Through a meticulous process and attention to detail, we ensure that your equipment undergoes a complete, high-quality refurbishment.
Our refurbishing services include:
Evaluation and diagnosis: We start by conducting a thorough evaluation of your machines to identify any problems or worn components. Our expert technicians will accurately analyze and diagnose the status of your equipment, providing you with clear and transparent recommendations.

Repairs and replacements: Once the diagnosis has been made, we will proceed to make the necessary repairs. We use high-quality original spare parts and advanced repair techniques to ensure optimal performance of your equipment. If necessary, we also carry out replacements of critical components to guarantee their correct operation.

Modernization and upgrade: In many cases, refurbishing can also include modernizing and upgrading your equipment. We can implement technological improvements, update control systems, improve energy efficiency and optimize safety, all with the aim of improving the performance and productivity of your machines.

Testing and verification: Before delivering your refurbished equipment, we carry out extensive tests to ensure that it works optimally. Our certified technicians carry out rigorous quality tests and verify that all key aspects of performance have been improved to the highest standards.

Ongoing support: After you've received your refurbished equipment, our commitment doesn't end there. We provide ongoing support and maintenance services to make sure your machines keep running reliably and efficiently for the long term.
By choosing our reconditioning services, you can enjoy numerous benefits, including:
Extension of the useful life of your equipment, avoiding the need to invest in new machinery immediately.
Improving the performance and efficiency of your machines, which translates into greater productivity and profitability.
Significant cost savings compared to purchasing new equipment.
Reduce unplanned downtime by eliminating recurring problems and failures.
Contribution to caring for the environment by reusing and improving existing equipment instead of discarding it.
Back to list